Managed Business IT Support
protectanet is a predictably priced, fully managed IT support solution for small to mid-sized enterprise businesses. We're a team of experienced IT industry professionals committed to process improvement, proactive incident reduction and remote resolution. When you work with us you can expect the highest quality support services at the lowest possible cost.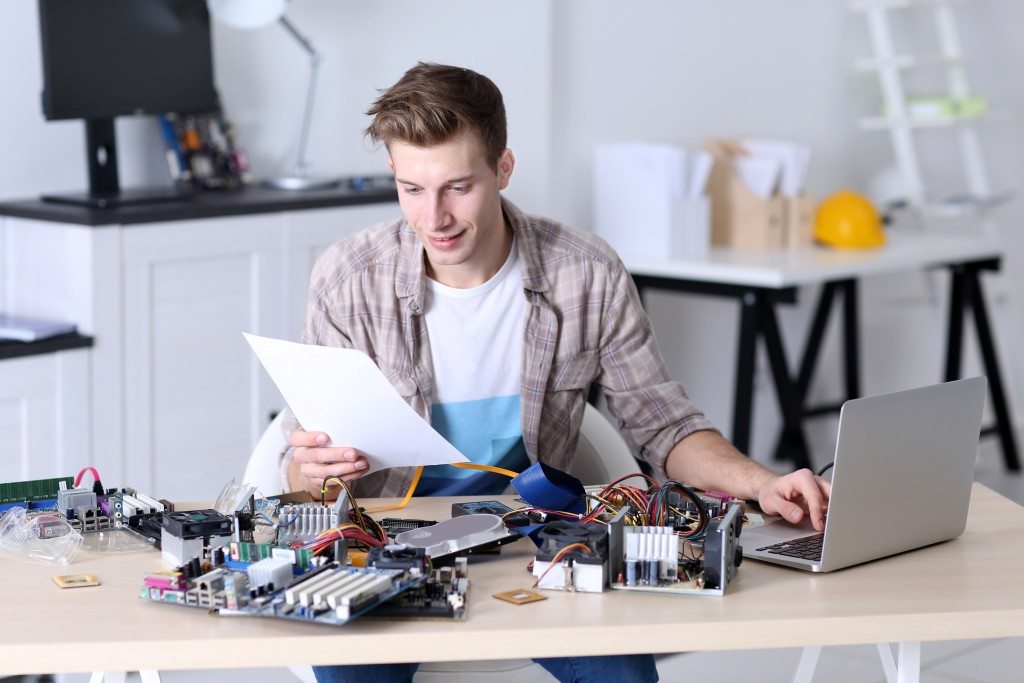 Why protectanet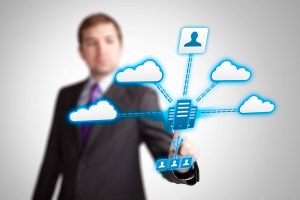 Complete IT support solutions for small to mid-sized enterprise businesses including:
Secure Connectivity – Global resource sharing
Unified Communications – Telephone, fax, chat, and streaming
Email – Hosted exchange
Desktop User Support – Device support and management tools
Predictable cost model
Full Managed Desktop Support suite at a set cost
Based your industry or specific needs, additional services/software may be provided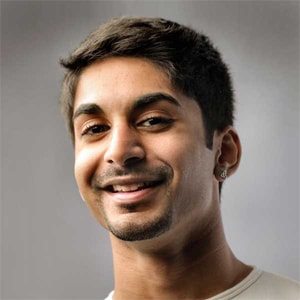 Customer relationships are the core of our business. When you call the Help Desk you can be sure you'll experience a highly personal and efficient experience.
24/7 Remote Help Desk Support
Security Focused
Highly trained onsite / remote technicians
Well-versed in industry best practices

WePartner supports other nonprofit, charitable, and religious organizations around the world that promote social good in their local communities.